June 27th @ 1pm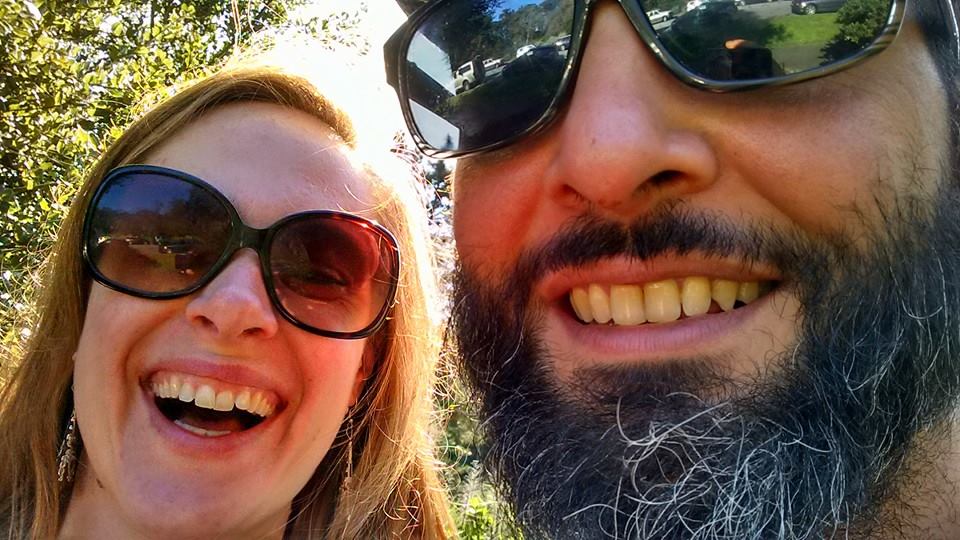 Help us celebrate

Come join us for a picnic wedding among the redwood trees. We'll play some games, eat some food and celebrate love with the people who mean the most to us.
Where

Highlands Park
8500 Highway 9
Ben Lomond, CA 95006
Gifts
Gifts are not required, but for those who feel compelled, we are saving for a new kitchen and would appreciate any help with that. But we want your presence, not your presents!
Contact us

Any questions? Contact Dan or Laura and we'll help you sort it out.